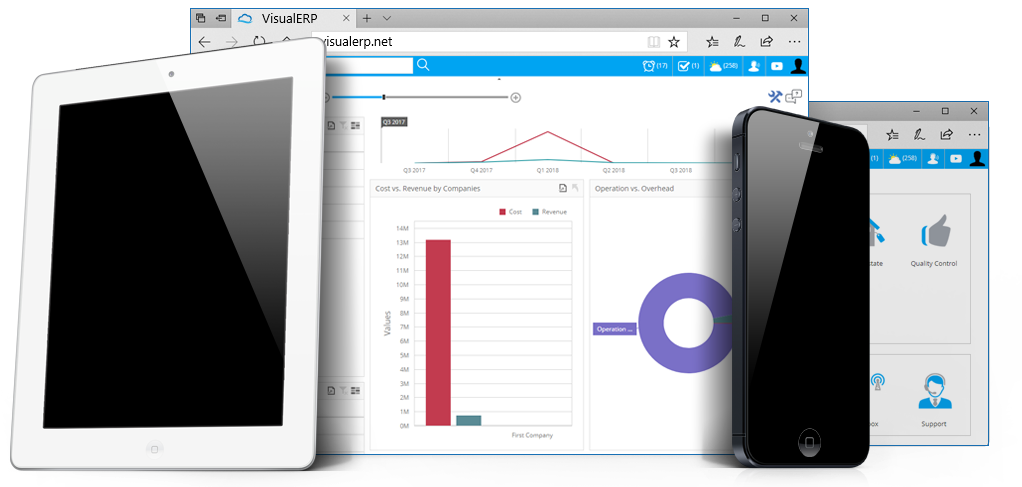 VisualERP is an easy way to automate your business with the minimal cost and time possible.

Flexible Prices
Our products and services always come with responsible prices

Time Saving
Time is gold, that's what we believe and we always aim to deliver on the shortest time possible

Automation
We are specialized in business automation industry. Our customers is a proof of what we do.

Support
Our support is friendly and very knowledgeable, they're always happy to help

Security
We are always consider security above all, so customers can work without worries

Loyalty
We're loyal and trust worthy, we highly value our customers and support them.



#VisualBase : Dynamic Business Application Platform is now available in #Microsoft #Azure #Marketplace (#AzureMktPlace). https://t.co/ukv0CEGsuc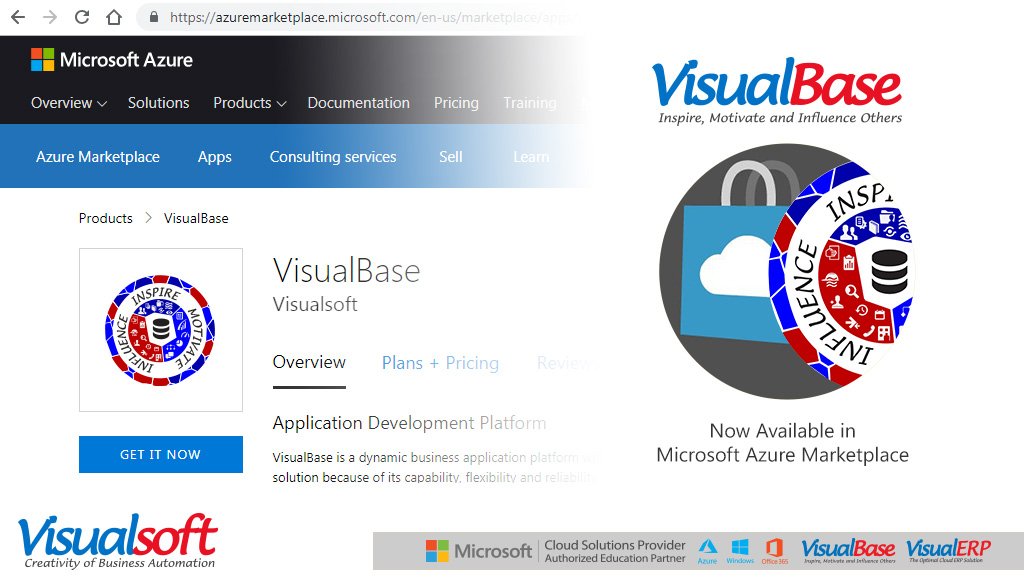 We're here to help
For any assistance / support
contact us on
UAN : +966 92 000 8720