One-Click Feature
Easy to work with, expand and customize with simple clicks.
Dashboards
Customizable, Interactive, and Detailed dashboards
Cross-platform
Access it anywhere, anytime from any device.
VisualBase
Visualbase is a dynamic business application engine with powerful development tools that any business application may need such as Application Intelligence, Workflow Engine, and Multi-Language interface. It's very flexible with business changes and empowers companies to amend application behavior as needed in timely manner and minimal cost with customizable modules and applications.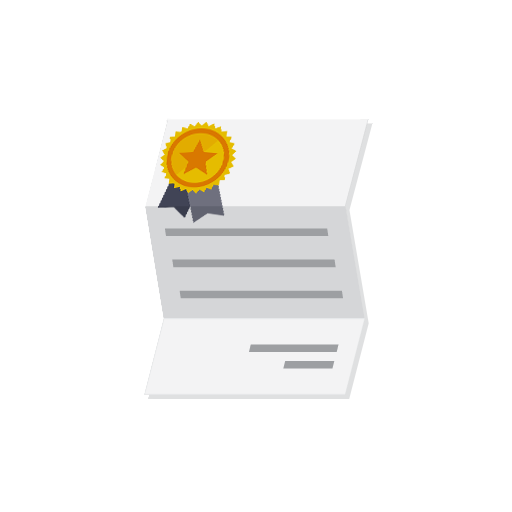 Registered Patent
Registered by US Patent and Trademark Office on 2010 and awarded patent number 8782095 in 2014 as "Method and System for Programming in Run-Time and Dynamic Business Application" that uses application intelligence to reduce programming efforts and avoid the "compile-execute" cycle. This is useful for ERP solutions and can be also applied on multiple different database applications.
Business Application Intelligence
VisualBase goes beyond normal data retrieval systems; the meaningful links converts the abstract data into informative cubes, enables users to see different angle views of business information. Also, it has a learning capability; users can tell the system to keep certain rules to be used automatically in similar locations.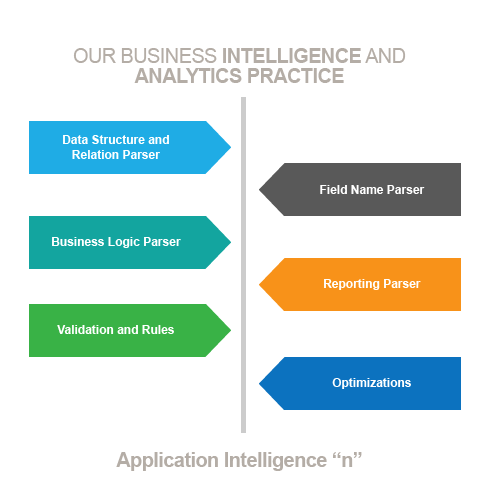 Document Management
Provides paperless environment. Capture and share Documents with just a few mouse clicks without the expense of printing documents or archives.
Web Portal
Regardless of the operating system or device that user is using, user can use the same login information, permissions, language, and appearance preference.
Events & Notifications
VisualBase monitors registered business status/events, and notify interested users about these events by application popups, emails, voice calls, and SMS.
Dashboard
Dashboard provides at-a-glance views of key performance indicators (KPIs) relevant to a particular objective or business process.
Audit Trial
Keep an accurate record of all transactions that come in or out your business with a detailed event tracking function.
Advanced Reports
Create quick, detailed, and valuable reports to help you make decisions based on real and dynamic analyzed data
Ease of Use
Reduce training costs and increase end-user productivity. Users can control preferences and settings, import and export files, shortcuts and other features.
Support & Upgrade
Get the latest online updates. Our support team is always available to answer customers questions and overcome their difficulties in the program.
Multi Language Support
VisualBase has application dictionary feature, which gives the ability to translate user interface to any preferred language and switch between them with a simple click.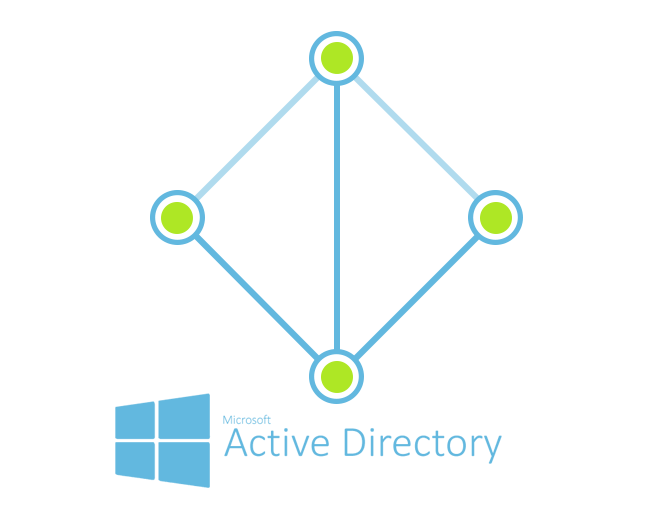 Security & Active Directory
Active Directory is a technology created by Microsoft that provides a variety of network services like central location for network administration and delegation of authority, Information security and single sign-on for user access to networked based resources. VisualBase is integrated with Active Directory to benefit from these services allowing better user management, and single sign-on for many applications and much more.
Development Tools
Protect company investment in IT solutions, the ability to adapt in response of changing business rules or even expanding application functionality, which give privileged and trained users the ability to expand existing applications by creating new forms, reports or even new applications, or dramatically change existing application. The only thing user need is basic knowledge of SQL to make an extensive applications without the need to know any other programming language, with the using of Programming Mode, which has the of amending application behavior (applying new business rules, change formulas) without referring to application vendor.