Automation Service
Automate your business with ease!
This service accomplishes all procedures and functions that require automatic execution through the server without human intervention. Which enables communication between the system and users and allows employees to respond to requests for approvals received directly through many technical approaches without having to enter the system.
Notifications System
VisualERP and VisualBase have a notification system that alert users via a popup screen, which has a full alert details can be accessed within. The automation service sends alerts directly to the intended user via email or text messages SMS, according to the time and date prepared in advance.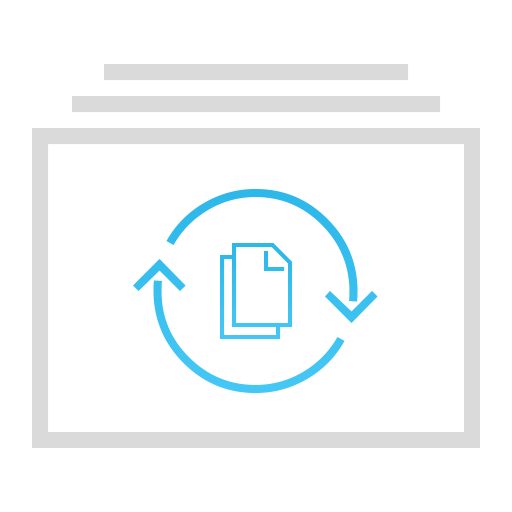 Automatic Data Process
Through the automation service, all performed actions at the server are checked and executed directly according to the required execution time and date. These procedures automatically process and update the data.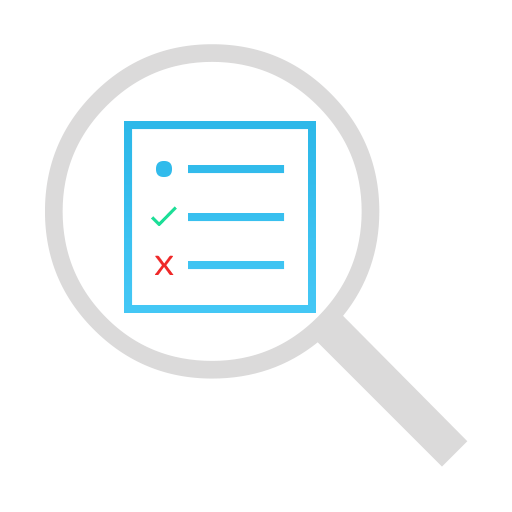 Workflow Process
The workflow and approvals are from the applicant or requester to the approving authority. In addition to escalating to a higher point or consultation, this process is done automatically through the VisualBase or VisualERP systems, but the automation service provides the ability to approve or reject via email directly without need to sign into the system.