About Us
We are passionate about building software solutions for business

Visualsoft® was founded in 1998 in Jubail Industrial City, Kingdom of Saudi Arabia. Visualsoft® now has international exposure to provide IT professional services and solutions. As a registered Professional Vendor with ARAMCO, SABIC and Saudi Ericsson, to name a few, we deliver successful projects. Case studies show how we delivered "Creativity of Business Automation". Visualsoft® R&D efforts achieved outstanding results such as the registration of the patent "Dynamic Business Application" at the United States Patent and Trademark Office. Case Studies show the unique solutions provided for our customers which excelled over international companies which opened gates wide for new markets.
We add value to various business, by providing them with innovative, state of the art technologies, and customizable platform to help customer's achieve their objectives.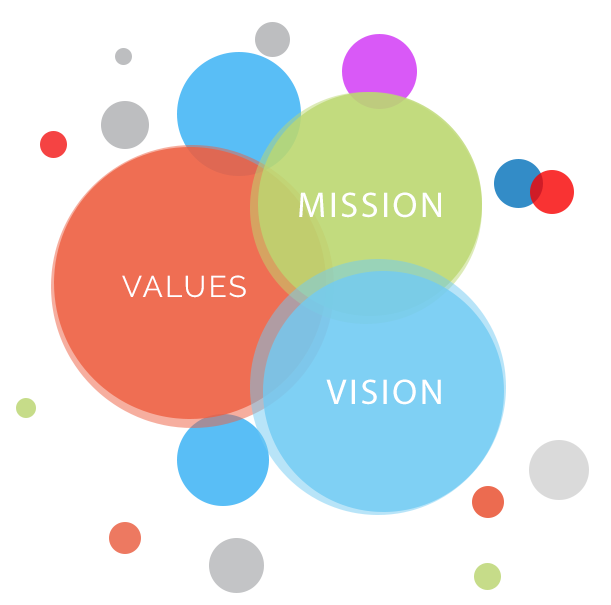 To be the preferred "Dynamic Business Development Environment" provider for all major and minor companies and the preferred "ERP" provider for SME'S in the world.
Inspire, Motivate and Influence Others
Our Branches
You're welcomed at any of our branches
Jubail
Adib N. Al-Khatib
khatib.adib@visualsoft.com
+966563909001
Jubail Industrial Ciry 31961, KSA
Phone: +966 13 3480115
Fax : +966 13 3480116
Khobar
Khobar, Custodian of The Two Holy Mosques Rd, Madinat Al Umal, KSA

Phone : +966 13 8651197

Fax : +966 13 8651297