Visualsoft has given attention to the interconnection between the different systems and the different databases. It has created many software that will link different systems or databases produced by different companies. In order to access and reorganize information and data and display them on screens and reports easy and easy. And has linked these systems to the company's products, whether it is VisualBase or VisualERP.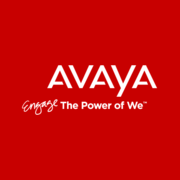 Avaya Integration
Integrated with Avaya Call Center system with VisualERP system where the caller data is automatically recorded from caller number, contact time, and date, as well as the section to be answered or request a ticket report automatically and also opens the caller data screen automatically in front of the customer service staff indicating the project, unit or special product tags without the need for manual search.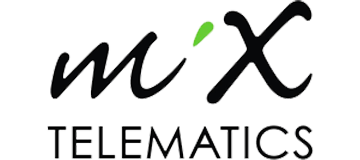 MiX Telematics Integration
Integrated with MiX Telematics GPS Tracking System where daily vehicle traffic records are extracted and included in customer reports according to their business needs.